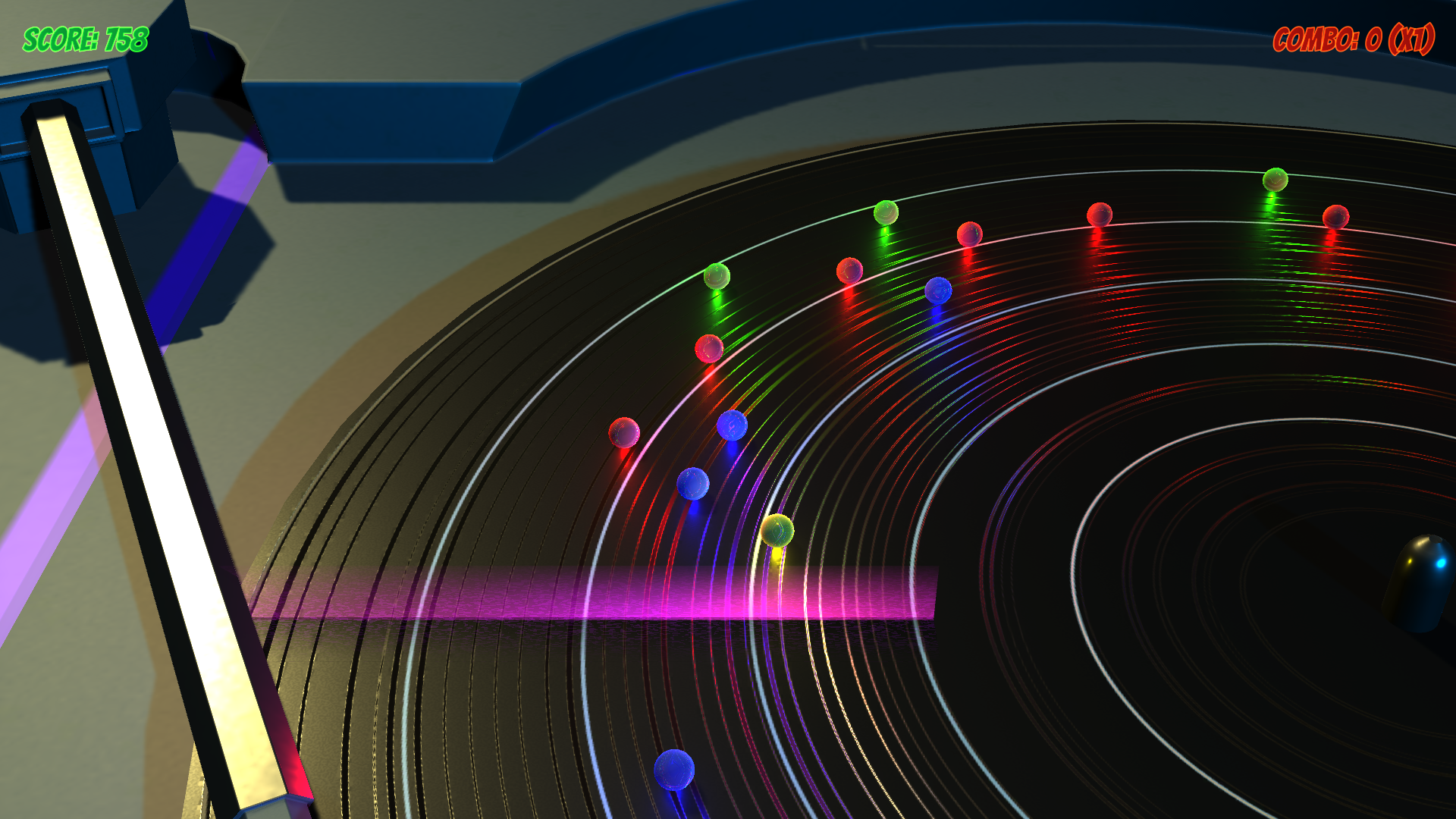 Long Playin' Around (Train Jam 2019)
A downloadable game for Windows
Created as part of the 2019 Train Jam. Long Playin' Around is a game about hitting buttons on your xbox controller to the beat as the prompts spawn and approach around from a vinyl record.
Design/Programming: @MattGambell
Design/Music by: @FlipLucca
3D Art by: Jeremy Balch
Xbox Controller Required (other controllers might not be supported)
- A, B, X, Y to play.
- View/Back to Quit.
Download
Download
Long_Playin_Around_TrainJam2019_v1.zip
50 MB